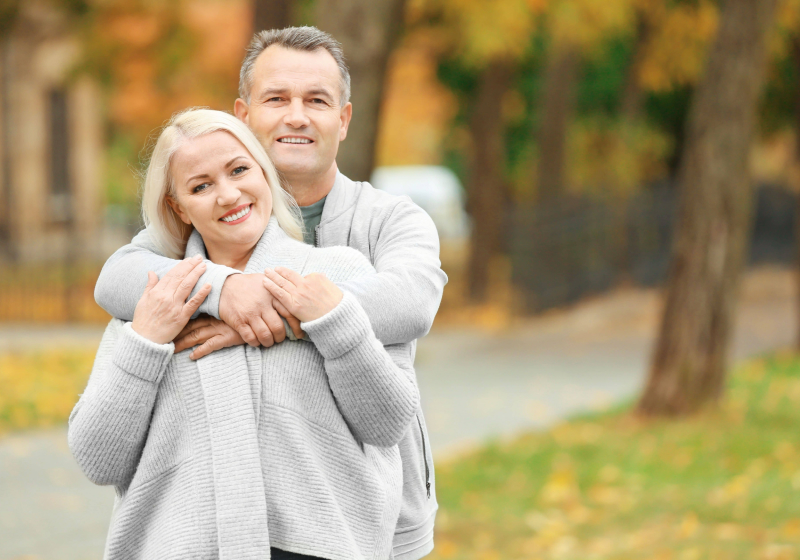 The Ultimate Solution for Missing Teeth
For several years, The Village Dentist has been at the forefront of dental innovation in Toronto. Our commitment to using modern technologies and providing unparalleled patient care has made us a preferred choice for many seeking a dentist in Toronto.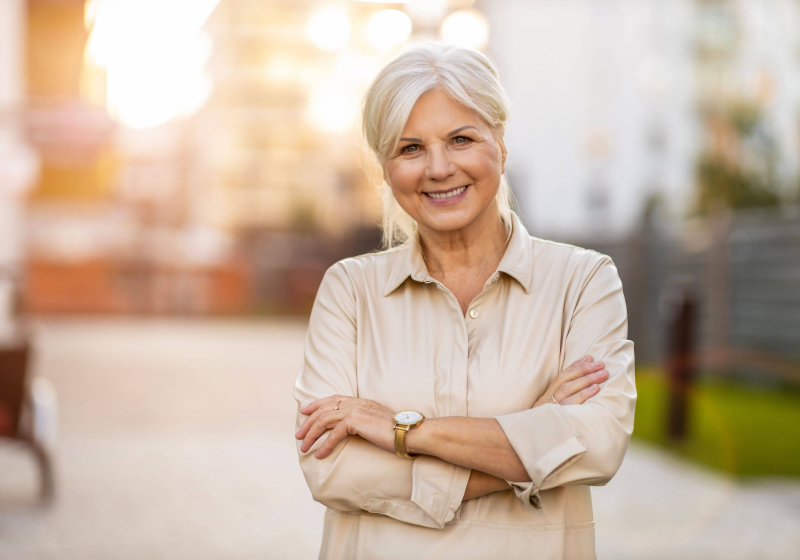 What are Dental Implants?
Dental implants serve as robust foundations, acting as replacement roots for missing teeth. These implants support either fixed or removable dental prosthetics, ensuring they blend seamlessly with your natural teeth, restoring both function and aesthetics.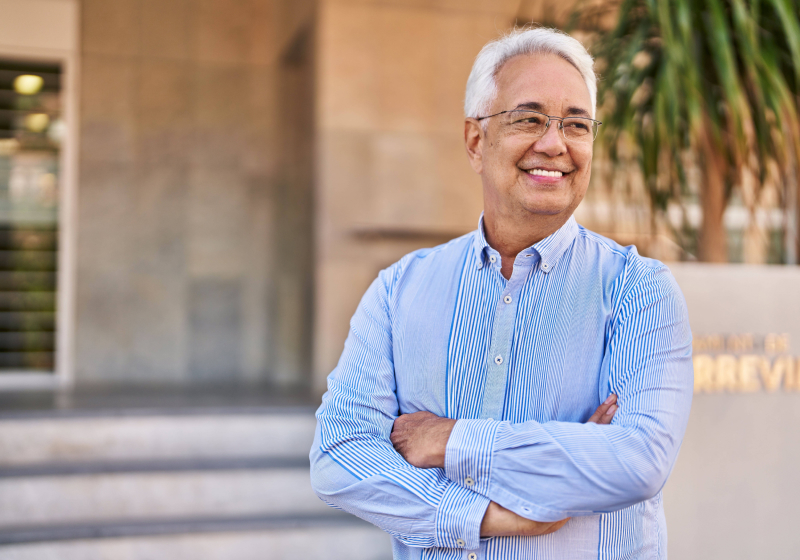 Determining the Number of Implants You Need
The number of implants required varies based on several factors, such as the number of missing teeth, jawbone quality, and the specific dimensions of your jaw. At The Village Dentist, our comprehensive evaluation ensures we assess the bone density in various mouth areas. One of the remarkable benefits of dental implants is their ability to promote new bone growth, enhancing the overall strength and health of the jaw.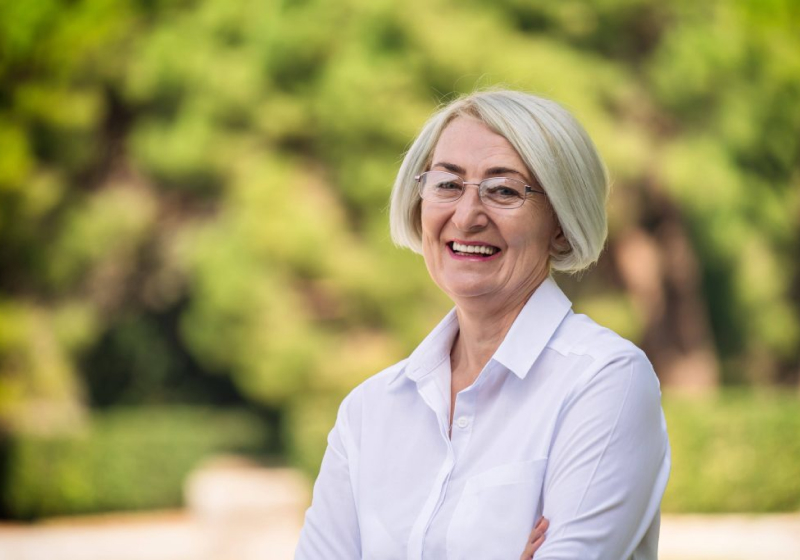 Full Mouth Restoration with Dental Implants
Have you been longing for your radiant smile? Our cosmetic dentist in Toronto can rejuvenate it with a full-mouth restoration. Our team will meticulously assess your oral health to recommend the most suitable treatment plan tailored for you.
Why Choose All-on-4 Dental Implants?
All-on-4, or full-mouth dental implants, are a revolutionary solution for those who have lost multiple teeth. These implants not only restore the functionality of your mouth but also prevent facial sagging, often associated with tooth loss. Some advantages include:
Fewer dental visits

Reduced number of implants

Permanent and robust prosthetic support

Enhanced bone quality

Prevention of premature aging due to facial sagging

Overall improvement in oral health
With All-on-4 implants from The Village Dentist, you can confidently eat, speak, and smile, knowing your teeth are secure and natural-looking.
Is the Dental Implant Procedure Right for You?
The first step towards a radiant smile is a consultation at The Village Dentist. Our seasoned Toronto dentist team will conduct a thorough examination to determine if dental implants are the ideal solution for you. Leveraging cutting-edge technology and our vast expertise, we aim to restore your perfect smile.