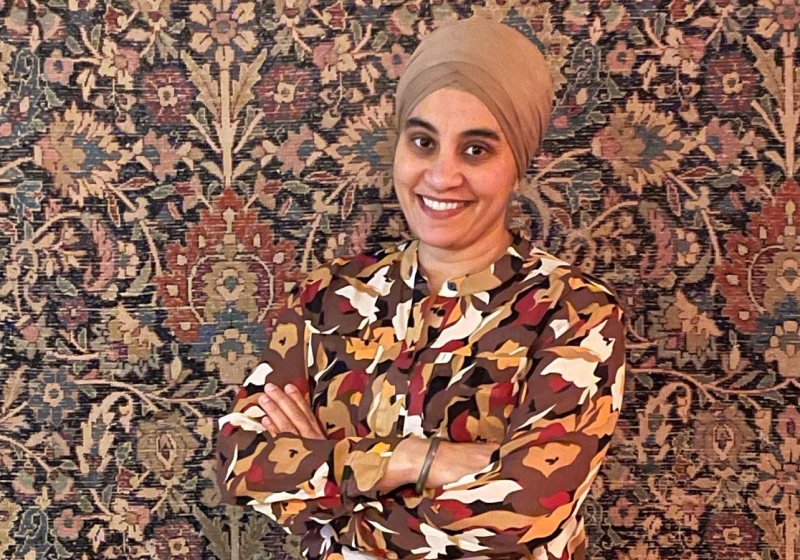 At The Village Dentist in Toronto, led by Dr. Kaur, we're proud to offer a unique blend of advanced dentistry and personalized care. Our approach ensures each patient feels valued, understood, and confident in their dental care choices.
A Lifelong Dental Health Partner
Family-Oriented Care: Catering to both adults and children, we aim to be your lifelong partner in dental health.

Welcoming New Patients: We cherish the opportunity to welcome new patients into our family, committed to maintaining their dental health throughout life.
A Comfortable and Enjoyable Experience
Modern Amenities: Our office is equipped with Netflix, music, and internet access, creating a relaxing environment during your visit.

Gentle Dental Care: Dr. Kaur's considerate approach and modern techniques ensure a comfortable and positive experience.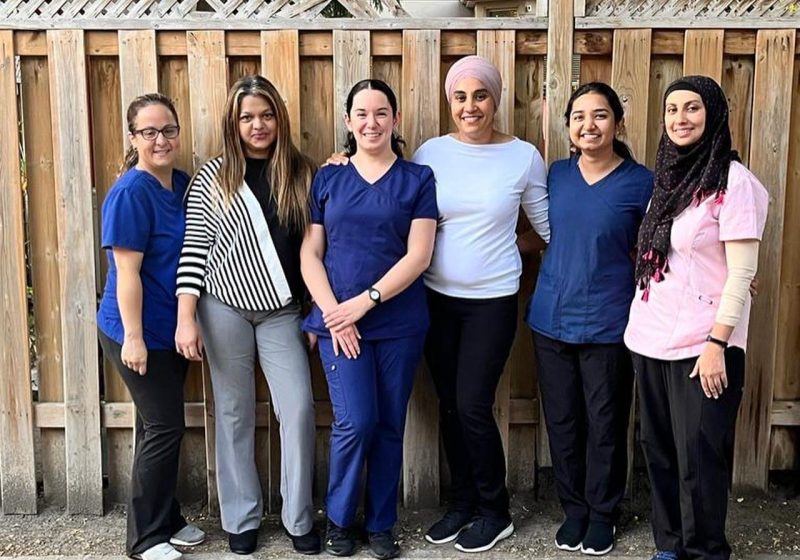 Join Our Family
Ready to experience the unique blend of care at The Village Dentist? We're excited to welcome you. Call us today for a FREE consultation and discover the difference we can make.