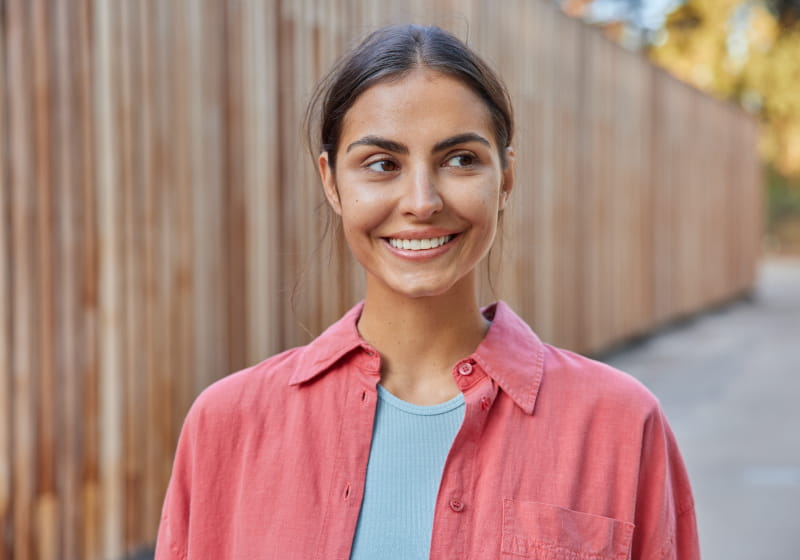 Preserving Your Natural Teeth with Expert Care
At The Village Dentist, we believe in the importance of preserving your natural teeth whenever possible. Root canal therapy is a specialized procedure that allows us to do just that, especially when a tooth is threatened by severe infection or damage.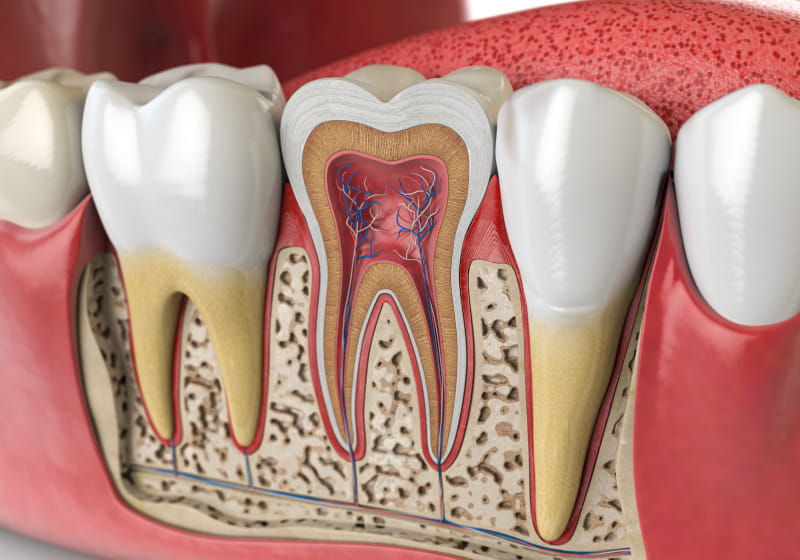 Understanding Root Canal Therapy
Root canal therapy is a dental procedure typically recommended when the dental pulp inside a tooth becomes infected or inflamed. This can arise due to various reasons, including:
Deep cavities

Cracked or fractured teeth

Repeated dental procedures on the same tooth
If left untreated, an infected or damaged pulp can lead to intense pain and might even result in tooth loss.
Our Approach to Root Canal Therapy
At The Village Dentist, we utilize the latest techniques and cutting-edge technology to ensure effective and comfortable root canal treatments. Our dedicated team will:
Carefully evaluate the condition of your tooth and the extent of the infection.

Remove the infected or damaged pulp from the tooth.

Clean and disinfect the inner chambers of the tooth.

the tooth with a specialized material to prevent future infections.
In many cases, recommend a dental crown to fortify and protect the treated tooth.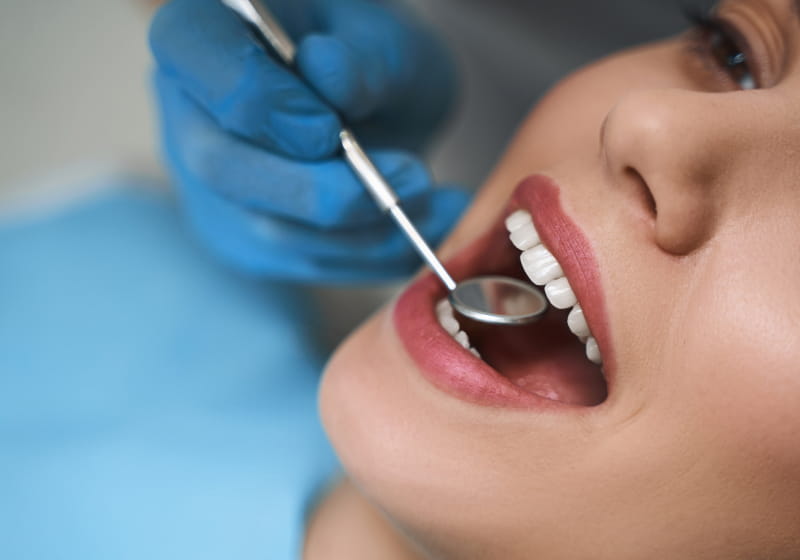 Ensuring Your Comfort
We recognize that dental procedures can be daunting for many. Our team is committed to providing a supportive and calming environment for our patients. From the initial consultation to post-treatment care, we prioritize your comfort and well-being.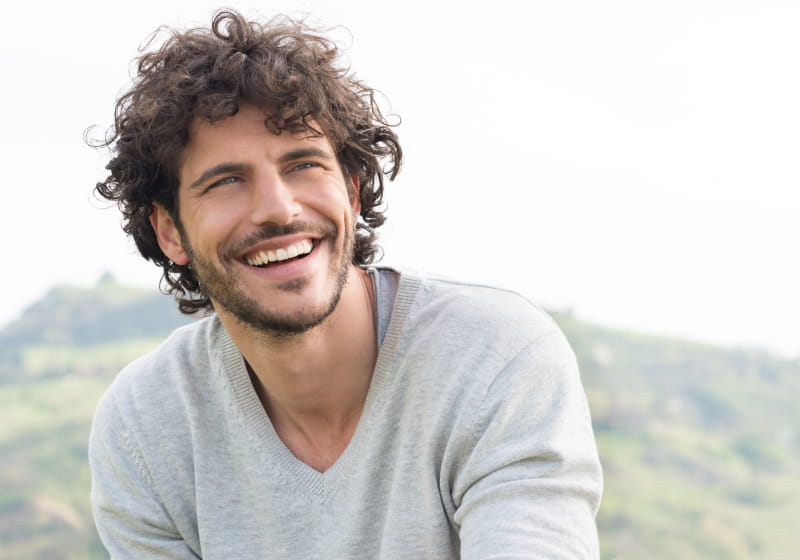 Why Choose The Village Dentist for Root Canal Therapy in Toronto?
If you're experiencing dental discomfort or believe you might benefit from root canal therapy, don't delay in reaching out. At The Village Dentist, our primary goal is to help you maintain a healthy, pain-free smile. With our expertise and compassionate approach, you're in capable hands.