Prioritizing Your Oral Health and Comfort
While preserving natural teeth is always our primary goal at The Village Dentist, there are situations where tooth extraction becomes necessary for the overall health and well-being of a patient. Whether it's a damaged tooth or an impacted wisdom tooth, our team is here to ensure the process is as comfortable and smooth as possible.
Understanding Tooth Extraction
Tooth extraction is the removal of a tooth from its socket in the bone. It's a procedure recommended when:
tooth is too damaged from trauma or decay to be repaired.

There's crowding, and a tooth needs to be removed to align the rest of the teeth properly.

tooth is infected and poses a risk to the surrounding teeth and jaw.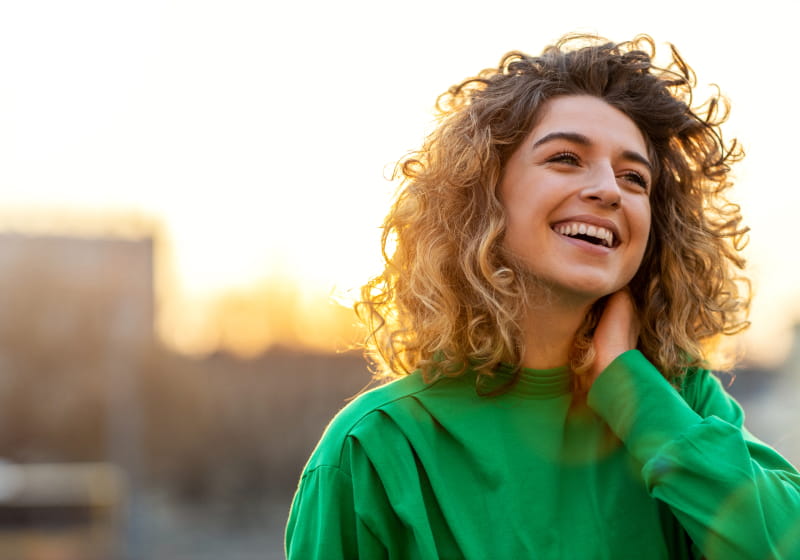 Wisdom Teeth
Wisdom teeth, or third molars, are the last set of teeth to develop. Often, there isn't enough space for them in the mouth, leading to potential issues:
Impaction: The tooth doesn't fully emerge from the gum.

Misalignment: The tooth grows at an angle, potentially affecting the neighboring teeth.

Cysts or tumors: Rarely, a non-emerging wisdom tooth can lead to the formation of cysts or tumors in the jawbone, requiring surgical intervention.
Why Choose The Village Dentist for Tooth and Wisdom Teeth Extraction in Toronto?
Tooth extraction, especially wisdom teeth removal, can seem daunting. At The Village Dentist, we combine expertise with compassion, ensuring our patients are well-informed and comfortable throughout the process. If you're experiencing dental discomfort or believe you might benefit from an extraction, don't hesitate to reach out. We're here to guide you towards optimal oral health.