Amanda
RECEPTIONIST
Amanda graduated from Medix College as a Dental Assistant, however found that Front Desk Administration was her forte. She loves helping patients maximize their insurance benefits and brightening up their smiles.

Outside of work she loves to shop and spend time with her two children.
Marianne
DENTAL ASSISTANT
Marianne graduated as a Dental Assistant in 2006 from Medix College. Her warm and friendly personality puts everyone at ease, regardless of your age. Marianne loves being a dental assistant because she can help improve smiles and change people lives.

Marianne is a foodie and love's to try new restaurants, walking and hot yoga.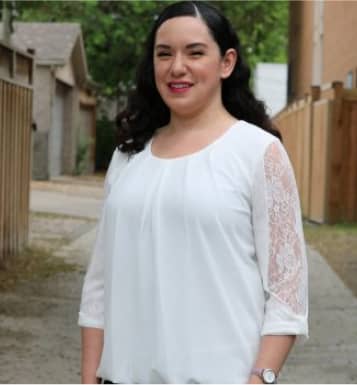 Lyna
HYGIENIST
Lyna has been in the dental field for 13 years including the last two years as a registered dental hygienist. Oral health is very important to her because it is connected to the overall health and one's self esteem.

Lyna loves to interact with patients and to teach them how to improve their oral health. Outside of work she likes to spend time with her family and singing in the Church choir.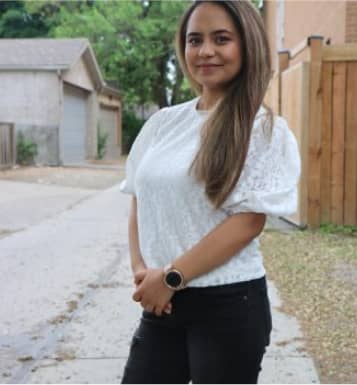 Khatera
HYGIENIST
Khatera graduated from George Brown College Dental Hygiene program. She is passionate about dental hygiene and strives to provide a caring and supportive environment for every patient. Khatera likes to set set goals with her patients to help them achieve optimal oral health.

She grew up in Toronto and in her spare time likes to read, shop and spend time with family and friends.
Manali
DENTAL ASSISTANT
Manali graduated as a Dentist from India in 2014. She works as a dental assistant and is working towards her getting her dental license in Canada. Her friendly personality and quiet demeanor puts patients at ease.

In her spare time she enjoys painting, playing musical instruments and going for hikes.