A Proactive Approach to Protecting Your Smile
In the world of preventive dentistry, dental sealants stand out as a simple yet highly effective measure to ward off cavities. At The Village Dentist, we're committed to offering our patients the best in preventive care, and dental sealants are a prime example of that commitment.
What are Dental Sealants?
Dental sealants are thin, protective coatings applied to the chewing surfaces of the back teeth (molars and premolars). Made from a plastic material (BPA-free), these sealants quickly bond into the grooves and depressions of the teeth, forming a protective shield over the enamel.
Why Consider Dental Sealants?
The back teeth are known for their intricate grooves and fissures, which can be challenging to clean thoroughly with regular brushing. These areas become prime spots for food particles and bacteria to hide, increasing the risk of cavities. Dental sealants provide an added layer of protection by sealing off these vulnerable areas.
The Application Process
Getting dental sealants is a quick and painless process:
The tooth is cleaned and dried.

An acidic solution is applied to the tooth's surface to roughen it slightly, ensuring a strong bond.

The tooth is rinsed and dried again.

The sealant material is painted onto the tooth enamel, where it bonds and hardens, often accelerated with a curing light.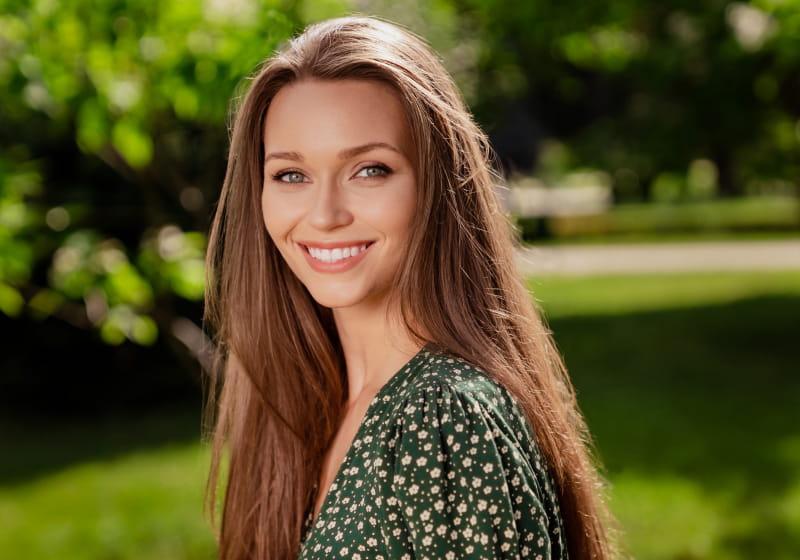 Who Can Benefit from Dental Sealants?
While often recommended for children and teenagers who are at a higher risk for cavities, dental sealants can benefit adults as well. They're especially useful for those with deep grooves in their molars or a history of dental decay.
Why Choose The Village Dentist for Dental Sealants in Toronto?
At The Village Dentist, our focus is on preventive care. We believe in taking proactive measures to ensure the longevity and health of your smile. If you're considering dental sealants or wish to learn more about how they can benefit you or your family, reach out to us. Our team is here to guide you every step of the way.