Revitalize Your Smile with Confidence
Dental crowns are a remarkable solution for those looking to restore the strength and appearance of their teeth. At The Village Dentist in Toronto, we're all about ensuring you get the best treatment that suits your unique needs.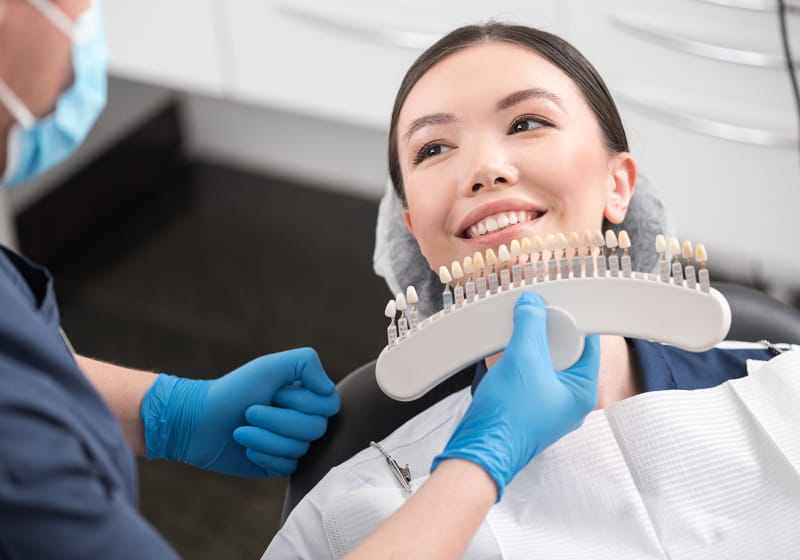 Diving into Dental Crowns
A dental crown is essentially a cap that's custom-made to fit over a damaged or weakened tooth. Whether it's crafted from porcelain or ceramic, our crowns are designed to look and feel just like your natural teeth.
Why Might You Need One?
Got a tooth that's been through a lot? A crown can help.

Had a root canal? Crowns are often the finishing touch.

Large filling? A crown can offer added protection.

Looking to improve the appearance of a tooth? Crowns can do that too.
The Journey to Getting Your Crown
First, we'll prep your tooth and take some impressions. Don't worry; we'll place a temporary crown to keep everything protected. Once your custom crown is ready, you'll pop back in, and we'll secure it in place. And voilà, you're all set with a rejuvenated smile!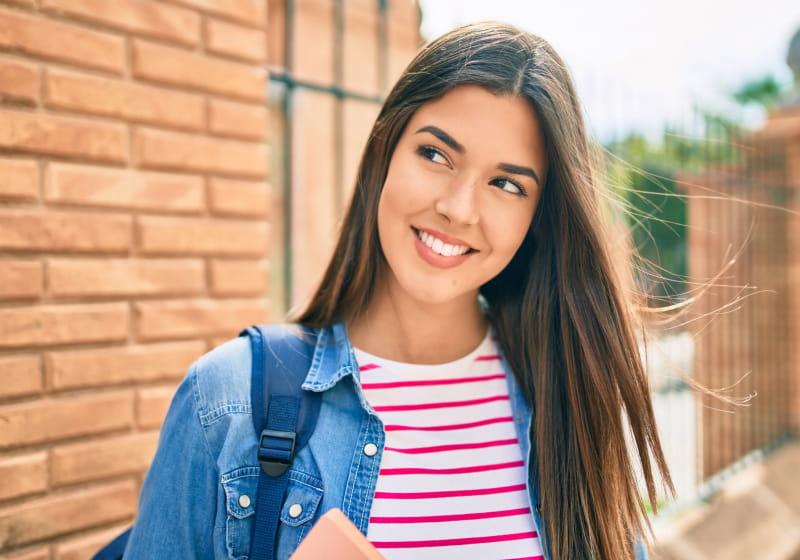 Why Choose The Village Dentist?
Our team is passionate about what we do. We're here to guide you every step of the way, ensuring you're comfortable and informed. If you're considering a dental crown in Toronto or just curious about the process, drop by our Toronto dental office. We're here to help you smile with confidence.