Crafting an Invisalign Treatment Plan
1. Initial Consultation

Your journey to a straighter smile begins with a comprehensive consultation. Our dental experts will assess your teeth and bite, discuss your treatment goals, and determine if Invisalign is the ideal solution for you.

2. Digital Impressions

Utilizing state-of-the-art scanning technology, we capture precise digital impressions of your teeth. This creates a 3D model, allowing our team to visualize the movement of your teeth throughout the treatment.

3. Custom Treatment Plan

With the digital impressions and your treatment objectives in mind, we design a custom treatment plan. This plan includes a series of clear aligners that will methodically shift your teeth to their desired positions. We'll also provide an estimated treatment timeline and address any potential challenges.

4. Aligner Fabrication

Post finalizing your treatment plan, your bespoke aligners are crafted using advanced technology. Each aligner snugly fits over your teeth, ensuring gradual and precise movement.

5. Progress Check-Ins

Regular check-ins are integral to the Invisalign process. These sessions allow us to monitor your treatment progress and make any necessary adjustments to ensure optimal results.

6. Final Results

Upon completing your Invisalign journey, we'll provide a retainer to ensure your teeth maintain their new positions. We'll also emphasize the importance of regular dental check-ups and good oral hygiene to sustain your radiant smile.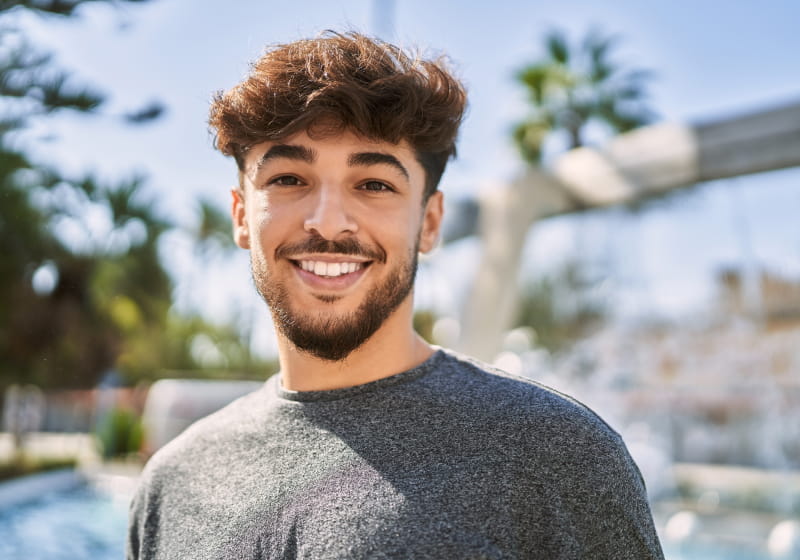 Why Choose The Village Dentist for Invisalign in Toronto?
Our commitment to individualized care and attention ensures that every patient receives a treatment plan best suited to their needs. If you're considering Invisalign in Toronto, reach out to The Village Dentist for a consultation and discover how we can help you achieve a confident, straighter smile.